DLM CLEANING SERVICES LIMITED
23 Agincourt Road • Portsmouth • Hampshire • PO2 7AX
Tel: 02392 734 955
dean@dlmcleaning.co.uk


For a free quotation please contact us on:

Tel: 02392 734 955

23 Agincourt Road
Portsmouth
Hampshire
PO2 7AX

dean@dlmcleaning.co.uk
GUTTER CLEANING
All of our gutter cleaning is done with Health & Safety in mind but providing excellent results.

This can be done via the use of MEWPs or via the use of our high powered Gutter-Vac System.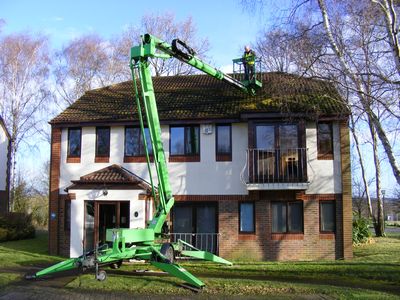 A roof being cleared of moss before gutters are cleared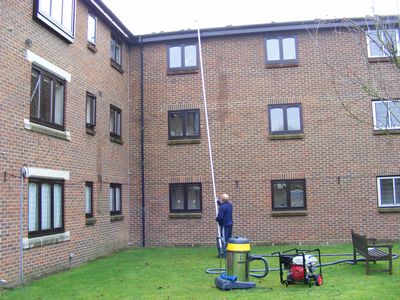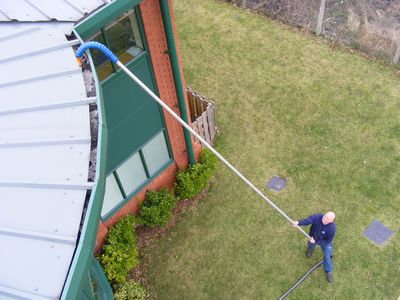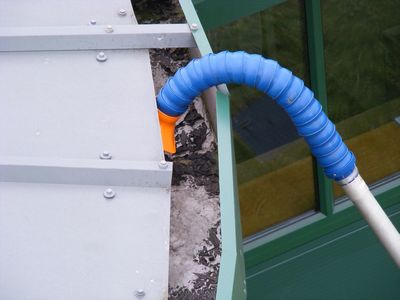 High Powered Gutter-Vac System

Our Gutter-vac System is a 4200 watt vacuum that is attached to a telescopic pole with a reach of up to 48 foot. This means debris can be removed from the gutter from the safety of the ground and without the cost of hiring powered access.

Our high pressure washer with telescopic poles can then be used to insure gutters are flowing freely and that down-pipes are cleared.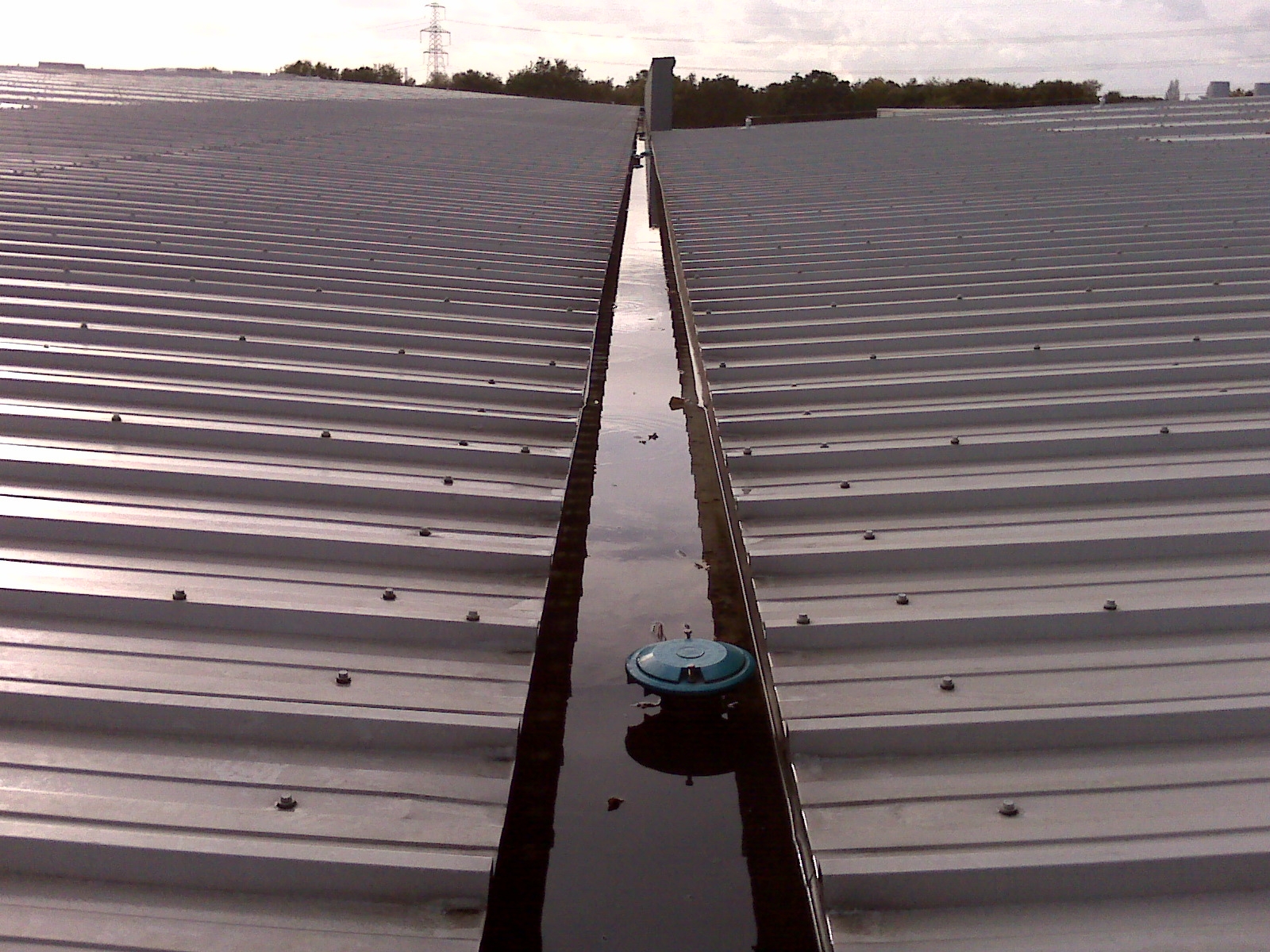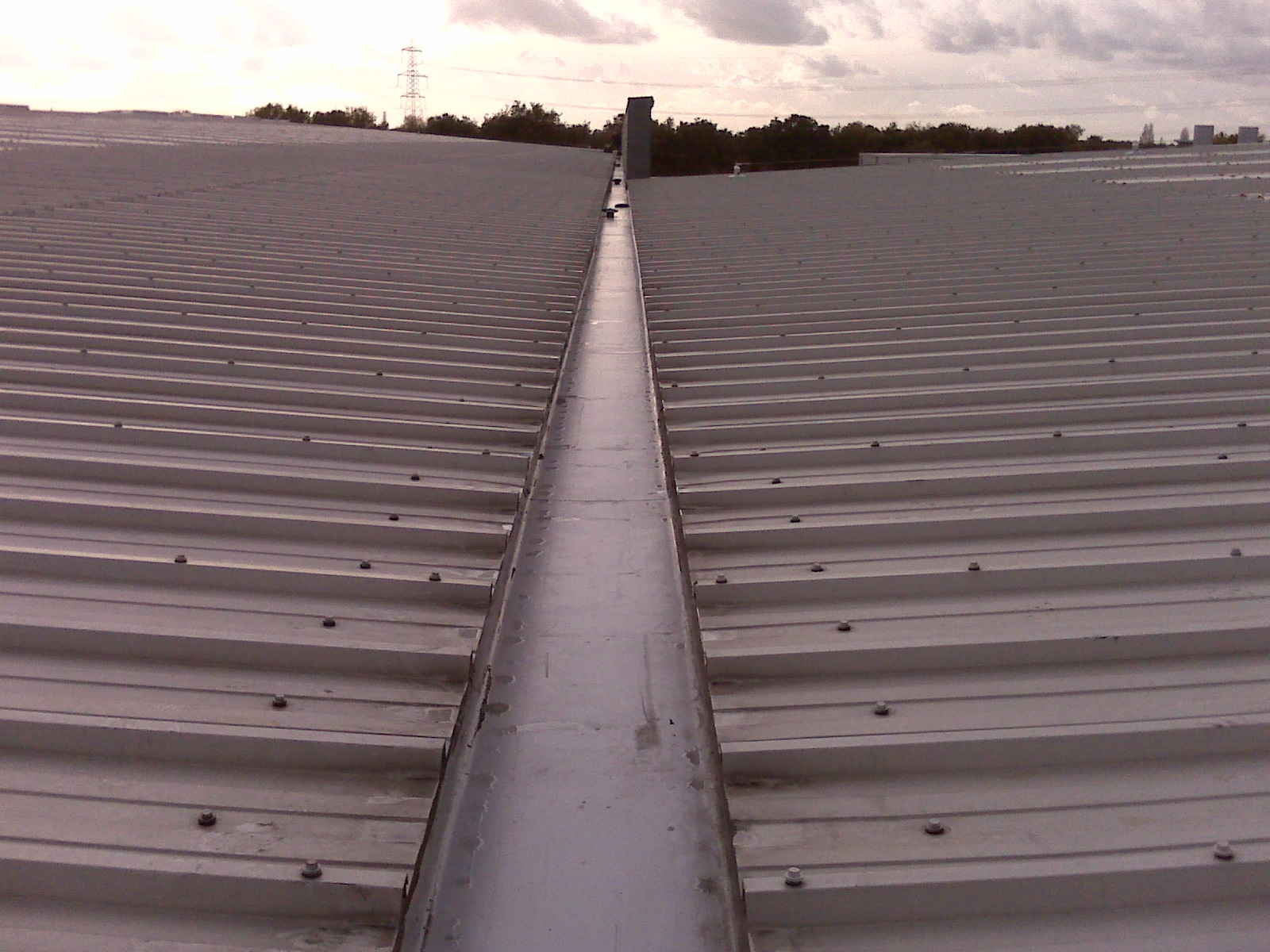 Director: Dean Mansfield
Registered at: 198 London Road, Portsmouth, Hampshire, PO2 9JE
VAT Registration No: 920 6005 68
2008 © Copyright DLM Cleaning | Supplied by R2G Web Services